Summer is finally here (It's official, we turned on the AC!) and Strawberry season is just around the corner!
Below I have put together a collection of links celebrating Strawberries. I have been collecting these on Pinterest just waiting for June!
A
Strawberry Pie
recipe from The Red Feedsack. (We made this last year and it was delicious!)
Or how about
Strawberry Cobbler
or
Chocolate Strawberry Oasis Pie
. Both sound great to me!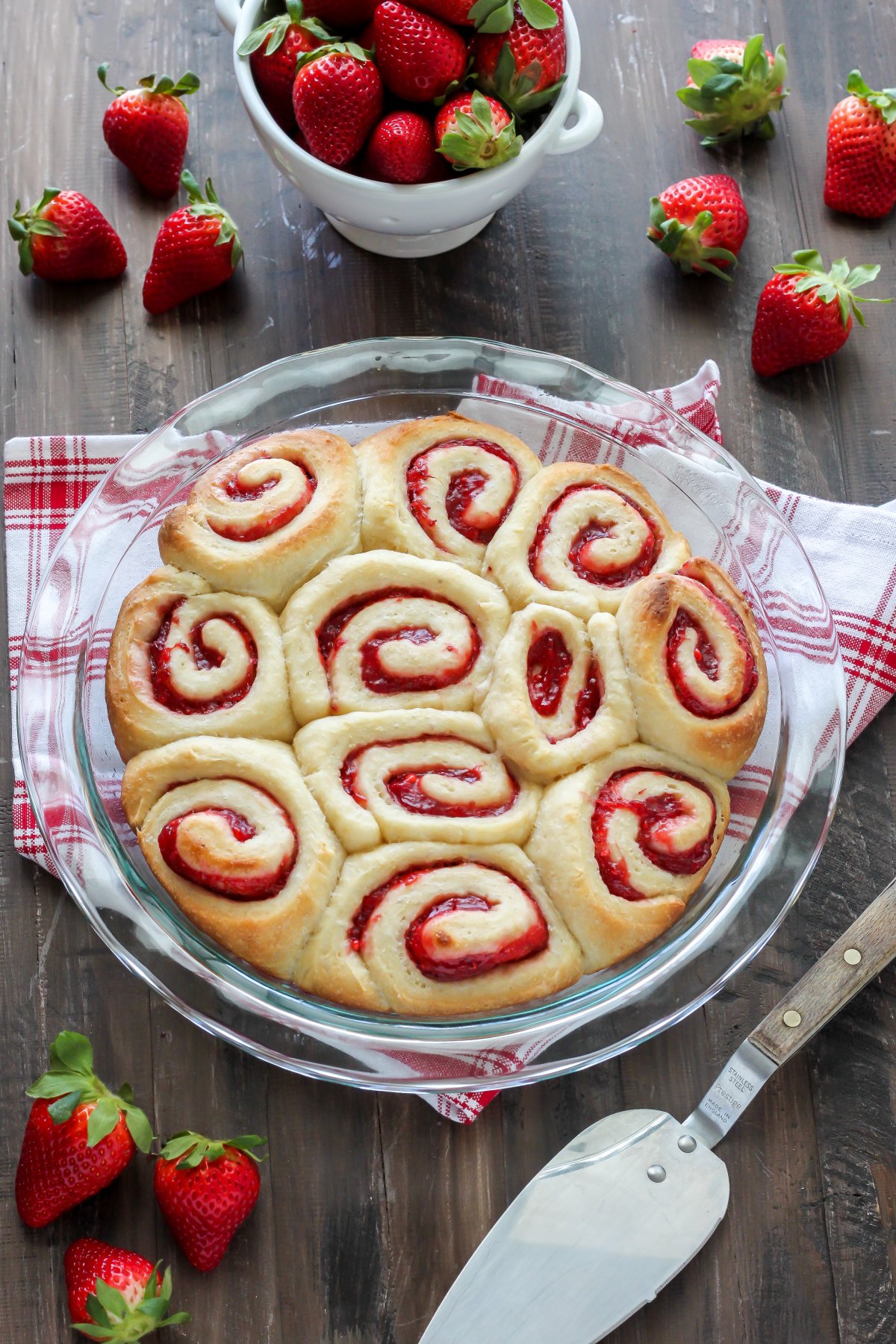 I can't wait to try recipe for
Strawberry Rolls with Vanilla Glaze
from Baker by Nature. They look heavenly!
And of course, don't forget a strawberry apron before you head to the kitchen! Here is a tutorial on making your own cheerful
Strawberry Pocket apron
.
And here are a few projects to decorate with, you can never have too many Strawberries!
We are hoping to get to the strawberry fields this week! The last several years we haven't been able to make it, so I am very excited to finally get there again! Picking strawberries are one of my favorite memories growing up.